Founded by Jennifer Williams, with the deep desire to support environmental and social change through business, Firefly Insights is focussed on working with companies who are doing just that.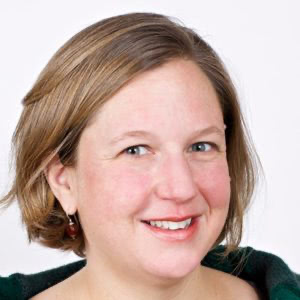 Jennifer is an entrepreneur, Certified Money Coach, Business Coach, mentor, mother of 4 beautiful children, she has a great depth of experience and knowledge that enables her to support others in their business journey. Like a firefly who lights up the darkness, where there are problems, she helps find  solutions. She is innovative and creative,  grounded and insightful.
A few interesting tidbits about Jennifer:
She gets a kick out of company governance and structures – kinda weird, right?

Now based in Ottawa, Canada, she has lived and worked in Peru, Mexico, and Ghana.

She worked alongside Arlene Dickinson in "The Big Decision" and got a yes!

She has grown and scaled sustainable businesses, and knows the pitfalls and opportunities in doing so.

She believes deeply in creating financial and social value.

She owns a small family owned business

Jennifer is fluent in French and Spanish
Oh, and she LOVES to dance!