Illuminating sustainable
business success
Thanks for dropping by
We love to connect with likeminded entrepreneurs.
Firefly Insights exists to support businesses focused on good, to become greater. Business is an amazing tool for solving many of the problems that our society faces, and laying new ground in a sustainable business can be challenging.
We offer a depth of experience in:
Sustainable Supply Chains
BCorps
Co-operatives
Employee Owned Companies
Holocracy
Family-Owned Businesses
We use this experience to help design and deliver the best structures and systems for your business.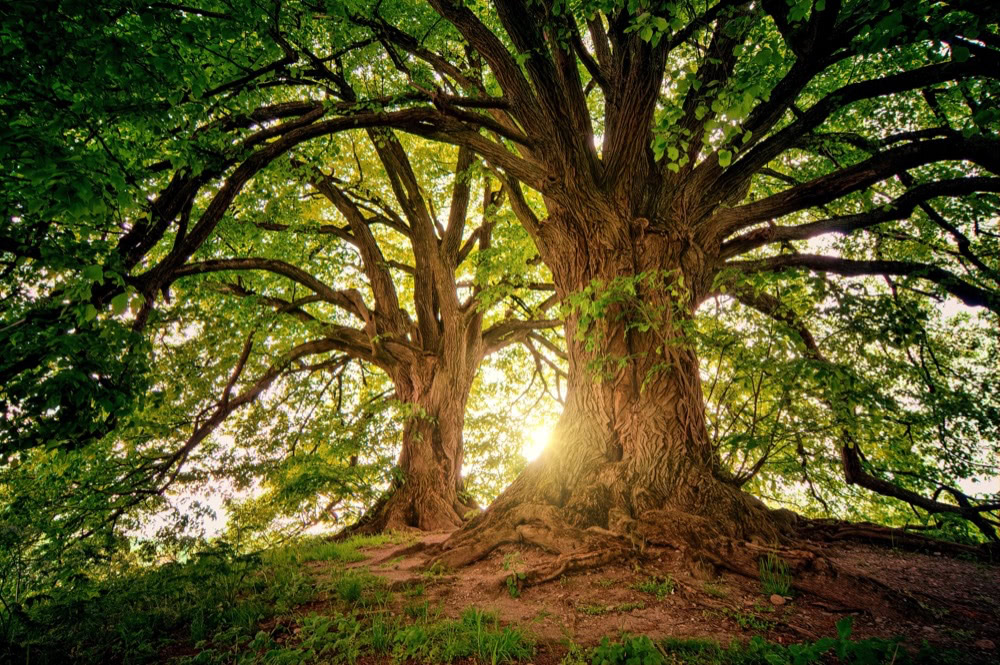 Key areas of focus

Ownership structures and shareholder agreements

Streamlining of business practises and systems

Creating value – financial and impact

Clarity, process and governance

Engaging company culture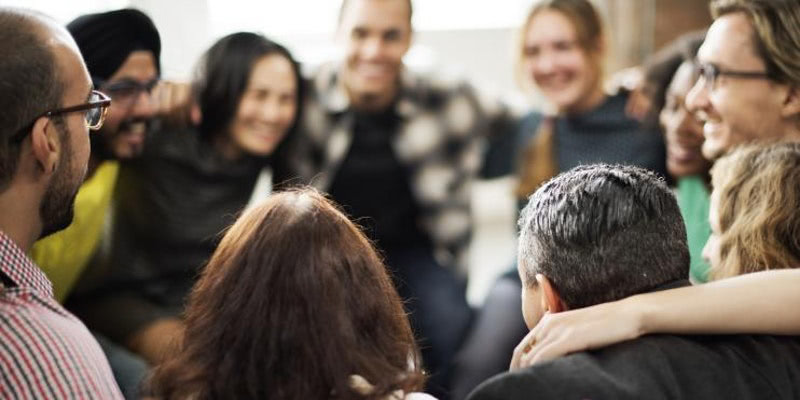 Our ideal client:
Business owners who are seeking to integrate values and sustainability into their business DNA, or business owners who are on this journey and looking to go further.
Our unique offer:
In addition to having a deep understanding of business, Firefly Insights also brings a behavioural psychology and cultural lens to each business relationship. These perspectives help us go further faster by overcoming limited beliefs and enabling greater success.