Transitioning a business is a process,
not a transaction
You want to see your business thrive without you
In Canada, business transitions to employees is on the rise. But when you start to brainstorm about selling your business to your employees, there are so many questions, you don't even know where to begin.
You start to think of the time, technical, financial, legal, tax and, yes, the mind-set shift of your employees, of such a big change, it can begin to feel like a huge and insurmountable hill to climb.
You need a succession plan that will allow your business to live on. You need options. clarity and support. That's where we come in.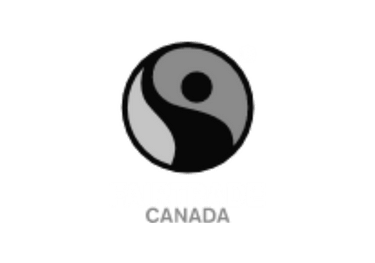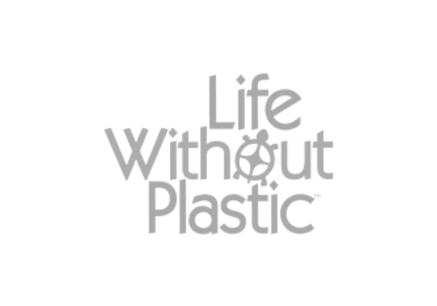 Jennifer brings incredible knowledge and experience as both an entrepreneur, mentor and coach. Her insight and experience with other small business, their shareholder agreements, and structure was extremely valuable to us and helped us make decisions that were in the best interest of our business.
Her approach is holistic, and nurturing, and encourages respectful communications with a goal of improved mutual understanding to support common goals. We could not recommend her services more highly and have truly enjoyed and benefited from the work she has done for us to date.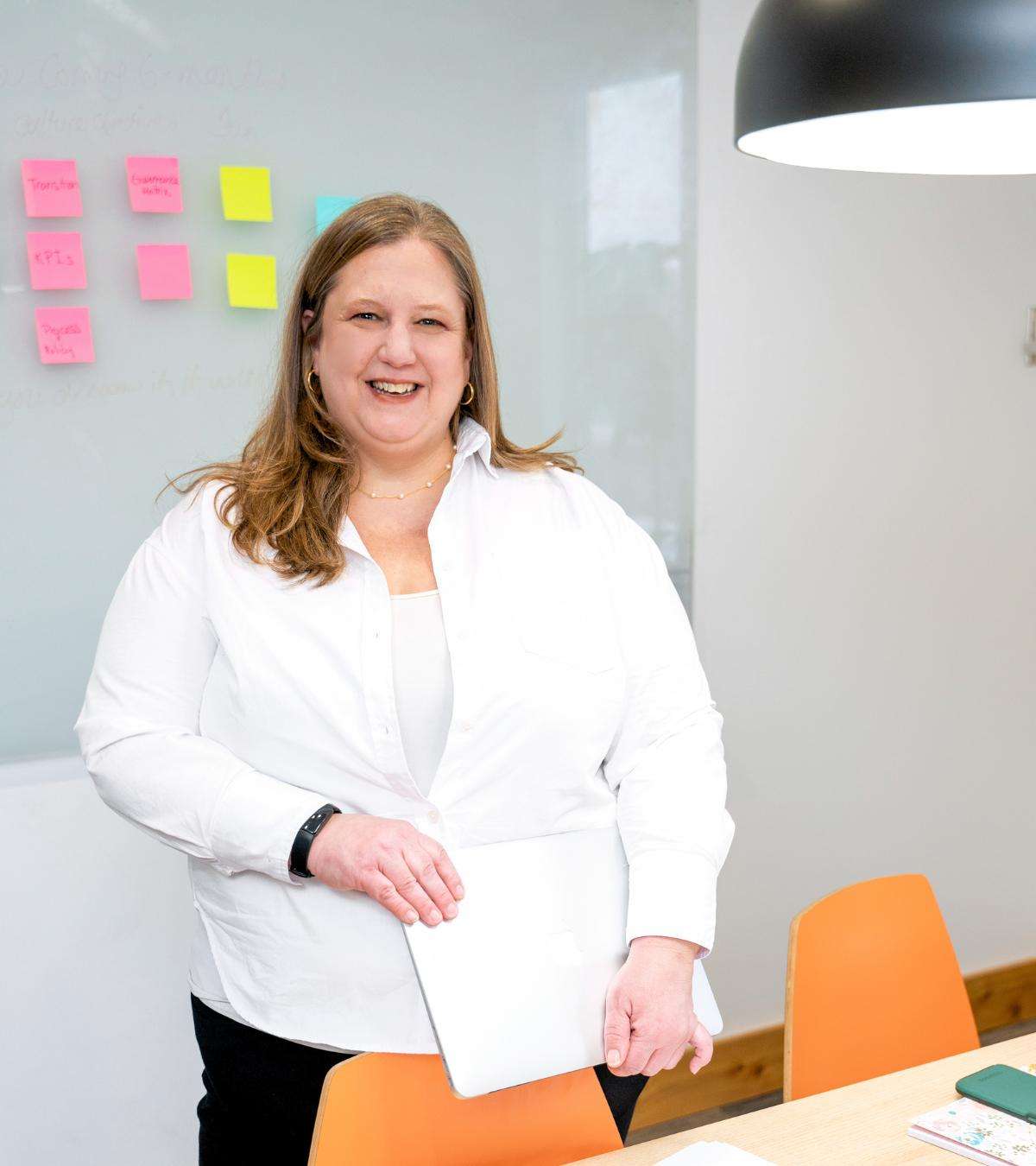 FOUNDER, Firefly Insights
Canada's leading expert in Employee Ownership 
Between 2003 and 2013 Jennifer was in a Senior Leadership role in a leading Canadian Worker-Owned Co-operative (Coop). After 10-years she transitioned to consulting with small and medium Canadian companies on Employee Share Ownership Plans (ESOP) in many different companies and industries.
As Canada adopts legislation on Employee Ownership Trusts (EOT) and as more and more business owners are looking for a succession plan that involves Employee Ownership Firefly Insights is the one-stop shop for all forms of Employee Ownership – Coop, ESOP, EOT.
Lean into your transition journey with experienced support.