Transitioning a business is a process,
not a transaction
You want to see your business thrive without you
But when you start to brainstorm about transitioning your business, there are so many question marks, you don't even know where to begin.
You start to think of the time, technical, financial, legal, tax and, yes, even emotional and energetic elements of such a big change, it can begin to feel like a huge and insurmountable hill to climb.
You need an exit plan that will allow your business to live on. You need options. clarity and support. That's where we come in.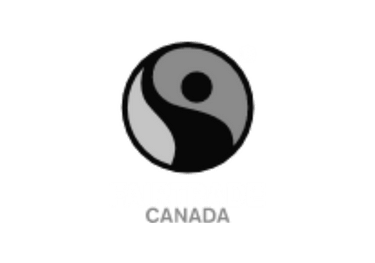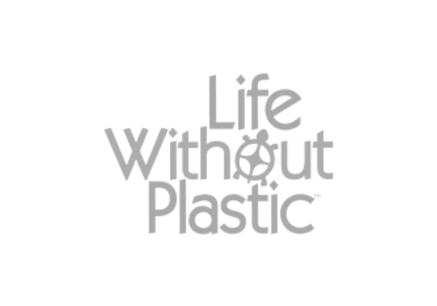 Jennifer brings incredible knowledge and experience as both an entrepreneur, mentor and coach. Her insight and experience with other small business, their shareholder agreements, and structure was extremely valuable to us and helped us make decisions that were in the best interest of our business.
Her approach is holistic, and nurturing, and encourages respectful communications with a goal of improved mutual understanding to support common goals. We could not recommend her services more highly and have truly enjoyed and benefited from the work she has done for us to date.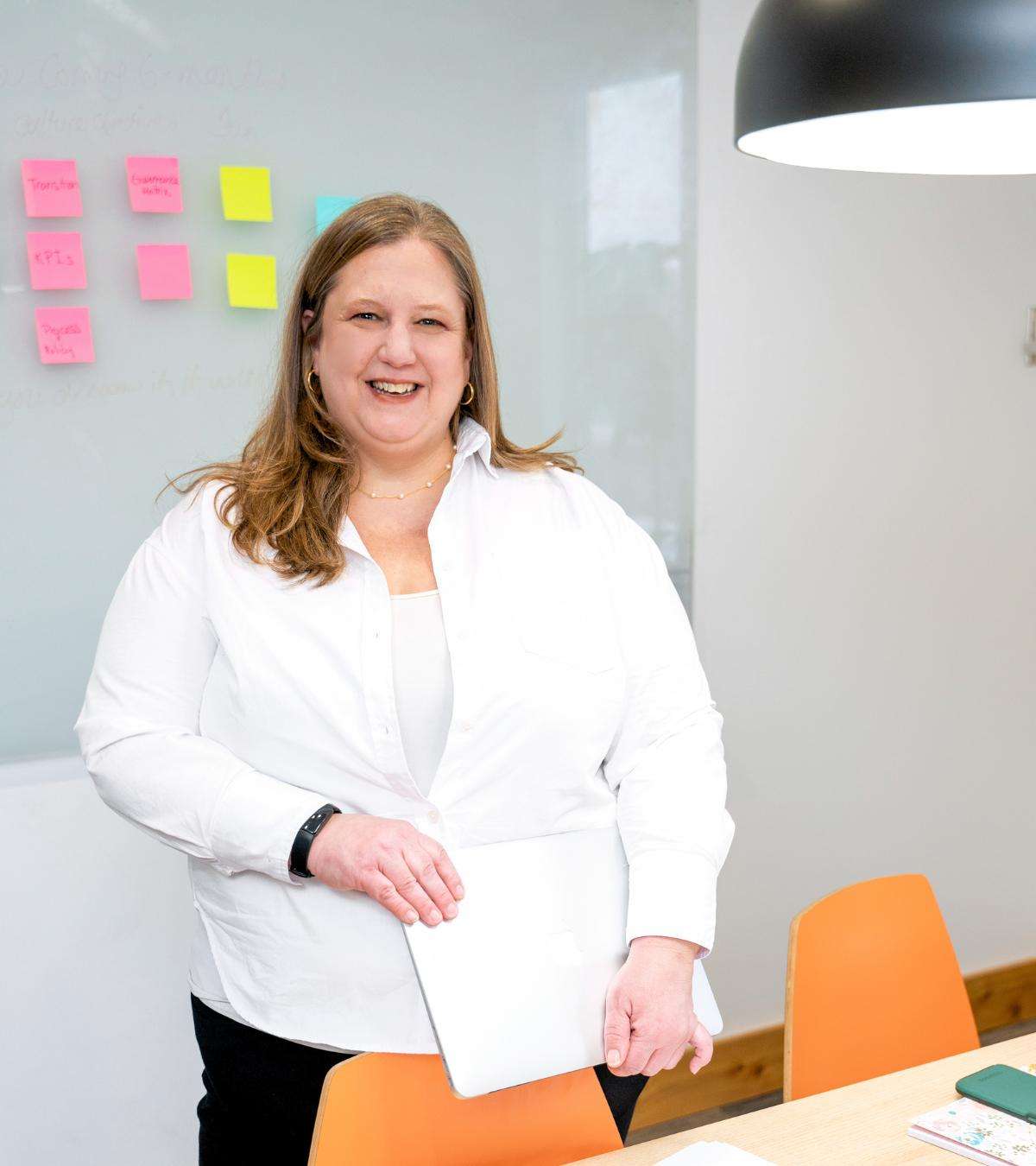 FOUNDER, Firefly Insights
Mentor, Business Owner, Trusted Business Advisor, Certified Money Coach, Mother of 4. 
After growing and scaling her own successful businesses, Jennifer understands the pitfalls, and also the opportunities, involved in the process. Jennifer's innovative and grounded approach to supporting entrepreneurs and their teams has helped to light the path for successful business transitions.
Company governance and structures are her jam – so they don't need to be yours.
Lean into your transition journey with experienced support.